Differences in business environments can dramatically have an affect on a company's performance and competitiveness, both short-term and long-term. When a mismatch between the needs of employers and skills of the workforce arise, it can often result in a costly outcome; ultimately, the quality, skill-set and availability of the labor market in a community is a major driver in determining the company's success as will the supporting infrastructure, tax burden, supplier network and other factors. Leveraging its experience and time-tested approach, BFSSS works closely with businesses to understand their unique needs in order to provide guidance around location choices from strategy through implementation and ongoing cost savings.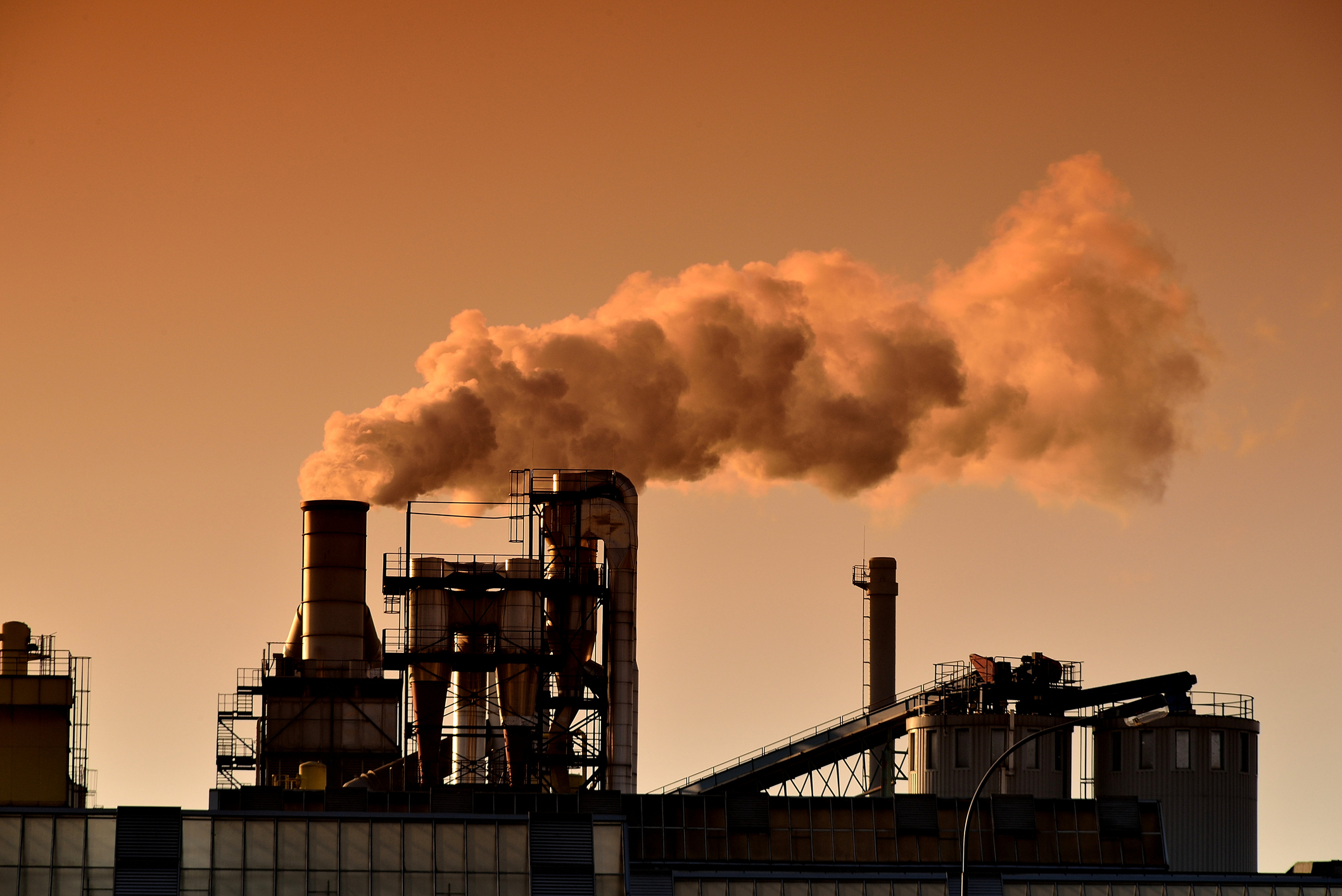 Seasoned, hands-on approach to site selection services
BFSSSS utilizes its time-tested site selection approach to provide senior, hands-on execution for a limited number of clients each year.
Address Critical Issues
Recent merger/acquisition
Consolidation/expansion of functions
moving to a shared services environment
major lease expiration
workforce challenges
optimal use of financial incentives
Facilities
headquarters
manufacturing plants
back and middle offices
shared service centers
R&D centers
distribution networks
DATA CENTERS
Industry Expertise
automotive
biotechnology
consumer products
electronics
financial, insurance and real estate
Food processing
Information technology (IT)
Pharmaceutical